Japanese City Game Assets
A downloadable asset pack
Get this asset pack and 36 more for $59.99 USD
View bundle
A Japanese themed isometric tileset based on my Honmachi Asaichi Street pixel art, which is based on the real life location in Japan. You can actually check out the location here using Google Street View. All tiles are 32x32 in size.
This asset pack comes with:
- Tilemaps and Autotile compatible with RPG Maker VX Ace

- 118 static tiles in png format (updated 8/27/19 with vertical street tiles!)
- 8 animated tiles (sequenced pngs and gifs)
- 1 Tilemap png that includes all tiles and animations (no spacing)
- 1 Aseprite file for the Tilemap
__________________________
LICENSE:

You can use the Licensed Asset to create Derivative Works; and
(a) use the Licensed Asset and any Derivative Works as part of both Non-Monetized Media Products and Monetized Media Products, with no restriction on the number of projects the Licensed Asset may be used in. In either case, the Licensed Assets can be used in Media Products that are either:
(b) used for the Purchaser's own personal use; and/or
(c) used for the Purchaser's commercial use in which case it may be distributed, sold and supplied by the Purchaser for any fee that the Purchaser may determine.
A Licence does not allow the Purchaser to:
(a1) Use the Licensed Asset or Derivative Works in a logo, trademark or service mark;
(b1) Use, sell, share, transfer, give away, sublicense or redistribute the Licensed Asset or Derivate Works other than as part of the relevant Media Product; or
(c1) Allow the user of the Media Product to extract the Licensed Asset or Derivative Works and use them outside of the relevant Media Product.
__________________________
This asset pack was made possible because of my awesome patrons. Patrons with a monthly pledge of $5 or above gain access to my 2 most recent asset packs (that are $5 or lower) for free (amongst other cool goodies). Consider becoming a patron on Patreon if you enjoy my work here.
I am happy to announce that these assets are being used by NAPE GAMES in production for: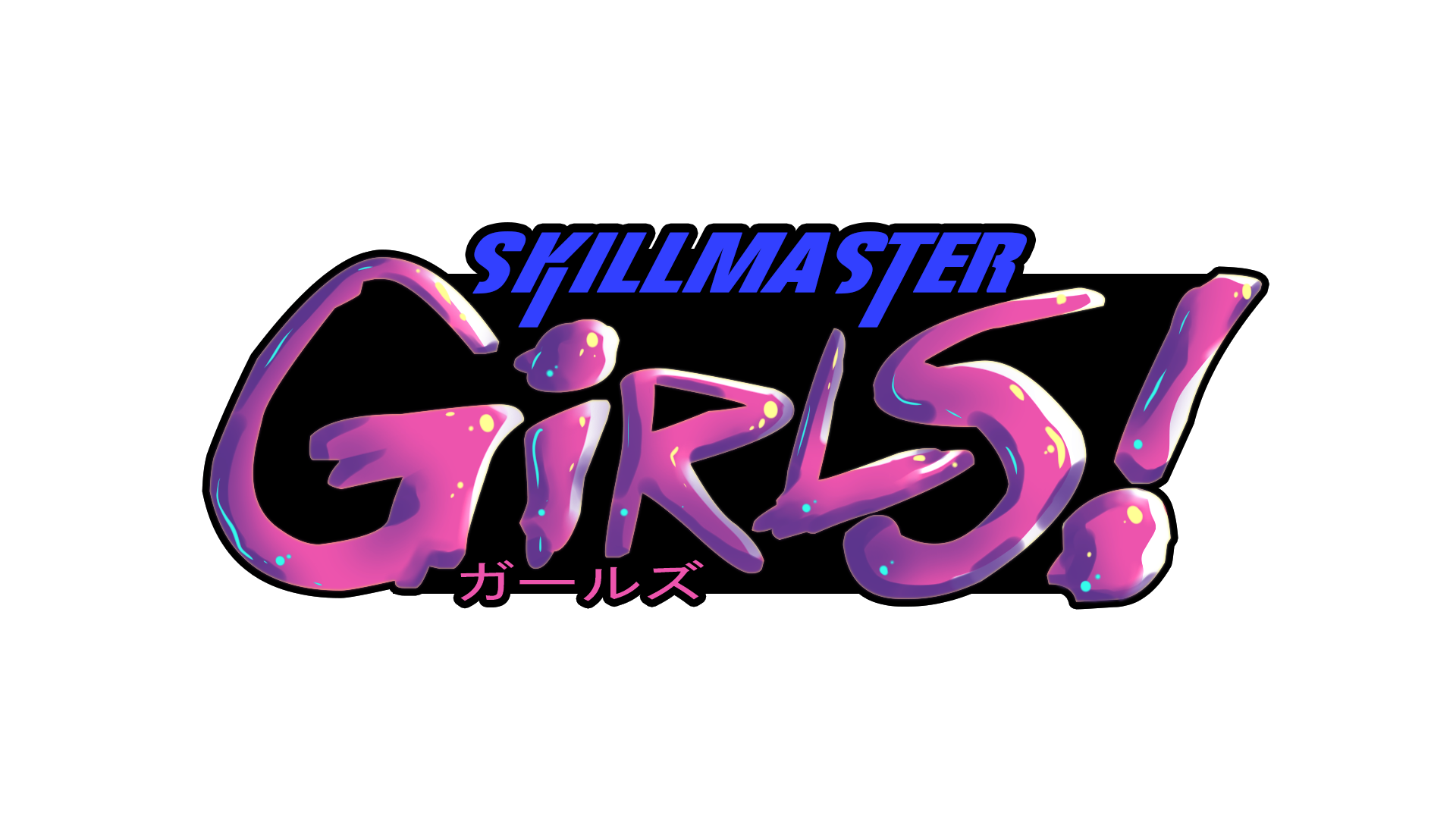 Purchase
Get this asset pack and 36 more for $59.99 USD
View bundle
In order to download this asset pack you must purchase it at or above the minimum price of $5 USD. You will get access to the following files:
GuttyKreum_JapaneseCityv1.zip
1 MB
Comments
Log in with itch.io to leave a comment.
Wonderful! I love the colors, reminiscent of the sea, good contrast without being hard on the eyes.
This is gorgeous!! Great job!
Im so excited for your next Tileset (saw it on twitter) do you plan to make even more with the same japanese style?
Thanks! I plan to make quite a few sets with a Japanese style that can all fit together. : )
This is absolutely stunning.
I am glad to hear! The zip file has now been updated. Check the 'Sidescrollroof' folder within for the extras. :)
Really good looking tileset. Do you mind sharing the side version aswell? I already baught it because its really lovly designed, more pls!
I'm glad that you're enjoying the tileset and thank you very much for purchasing it! Do you mean the side version like the animation on the right side of this page? Unfortunately I didn't create that with a tileset in mind. I could cut it up into 32x32 pieces but it might appear quite awkward.
Yes, exactly like that one on the right. As far as I can see the only thing that is of great interest to me are the roof "tiles". So if that is something you can add, well, I would really appreciate it.
If not, no problem I can do it myself in photoshop.

Ever tried doing monsters with animations (spritesheets) in that pixel art style? There is a lack of that on itch and other platforms. You seem to have a good eye for the finer details. Love the crow animation!
I can just send you a still png of the tiles. To be clear do you mean the thin section of tiled roof above the vending machines?
Actually all the roofs, top and in the middle (ones that are on top of the vending machines). Thanks a lot! Another thing, I try to promote decend unknown pixel artists on my yt (still small) channel. Are you okay with it?


No worries. I see you on my discord now. Send me a DM when you can and I'll send over the pngs. Unless anyone else is interested in which case I'll officially add them to the download. Also I am interested in creating monster and character animations in this style, I'm currently waiting to see how well this pack is received. I'm also okay with you promoting me on your YT channel. Thank you. : )